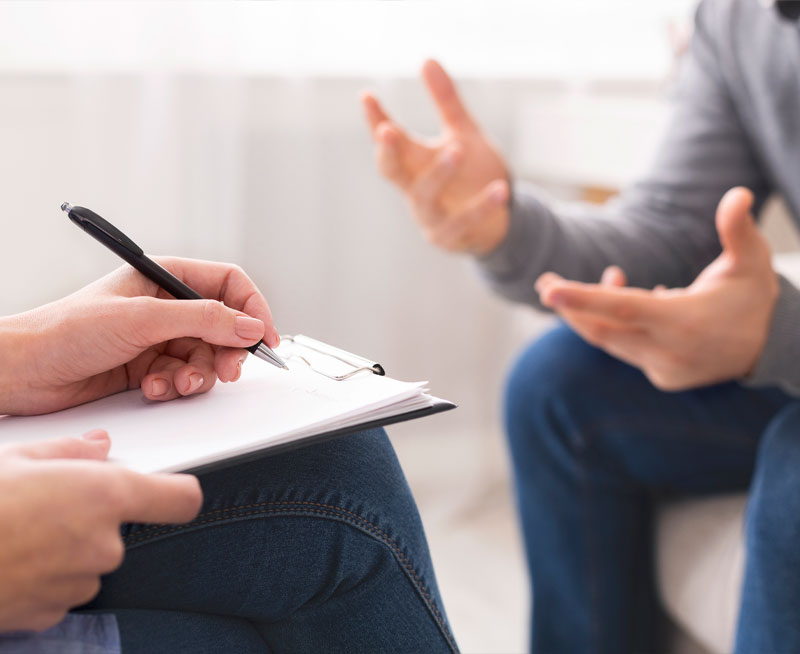 Also known as psychotherapy, is a process through which clients work one-on-one with an experienced licensed psychotherapist to explore feelings, beliefs or behaviors, in a safe, confidential, and nurturing environment that welcomes and encourages clients to work toward therapeutic goals to modify desire change.
Treatment involves addressing depression, anxiety, family discord, low self-esteem, trauma, job-related problems, etc.
Our bilingual and bi-cultural psychotherapists will ensure your needs are met in a collaborative way for a few as six sessions or for as long as needed.
If you have identified an area of improvement, choose from our list of psychotherapists based on their expertise.
If you are unsure, we will match you with one of our top psychotherapists, who will conduct a complete evaluation and make recommendations accordingly.
Meet Our Team
Our Licensed Psychotherapists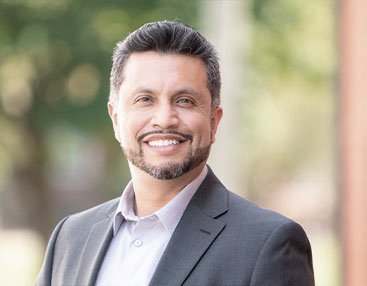 José Villafuerte, LCSW
Executive Director
I specialize in helping couples who deal with…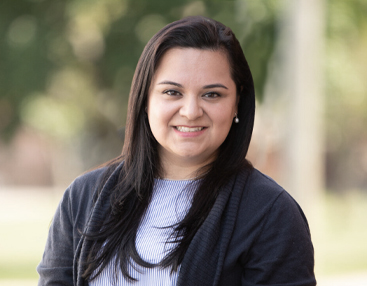 Mayra Aguirre, LCSW
Clinical Director
I specialize in working with children, families and women who…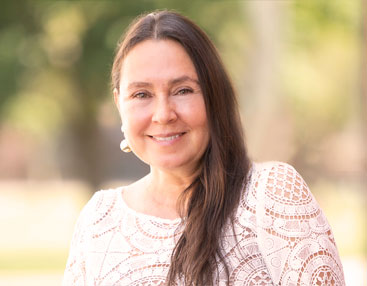 Marisol Orth, APRN
Associate Prescriber
I provide medication management to clients with…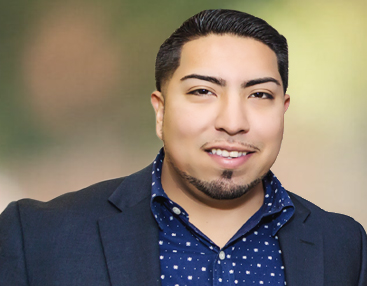 Roberto Castellón, LCSW
Psychotherapist
I specialize in working with children, families and adults…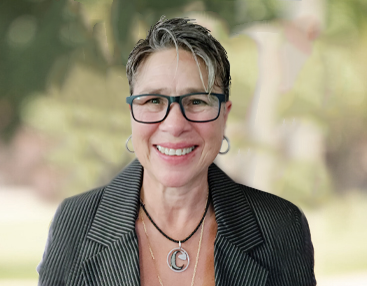 Cecilia Segura, LCSW
Psychotherapist
I am Cecilia Catherine, a bilingual Licensed Clinical Social Worker...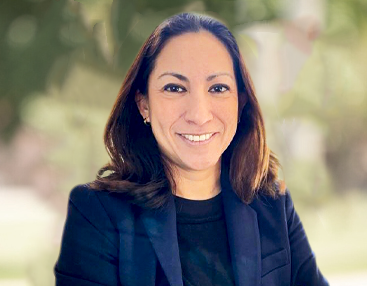 María Cisneros, LCSW
Psychotherapist
Maria Cisneros, LCSW, is a bilingual Licensed Clinical Social Worker...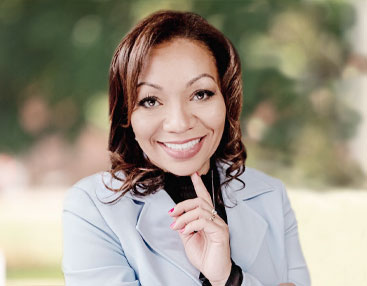 Astrid Thompson, BS
Virtual Manager
Astrid Thompson is the owner and director of VBBM...
The methods we use
are highly effective…
Here are some of the testimonials from our clients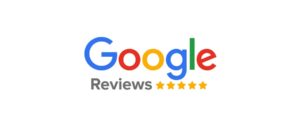 Mayra has been more than wonderful with helping me during probably the most difficult time of my life. She was comforting to talk to, and most importantly, she taught me resilience and effective coping skills. Looking back, I cannot believe how much my life changed since the first day I stepped foot in her office. I could have never done it without her!!! ~OB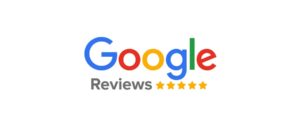 This is the best place to go to when you need help. When you walk at the door, they are very welcoming. They listen to your needs, make sure they go with your schedule. I recommended 100%!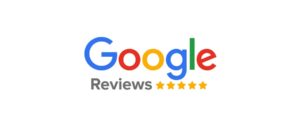 I came here for seven months consistently. Jose was extremely helpful and I appreciate everything he has helped me with since I first arrived. My experience with him and his practice overall was great, and I am excited to continue moving forward with my future endeavors. ~FR
Rates and Insurance
At IBC, we currently accept Medicaid (Husky), Anthem BlueCross BlueShield, United Health Care and Cigna. Please consult with your insurance plan to find out whether mental health benefits are covered. When placing an inquiry with us about services please, have the following information ready: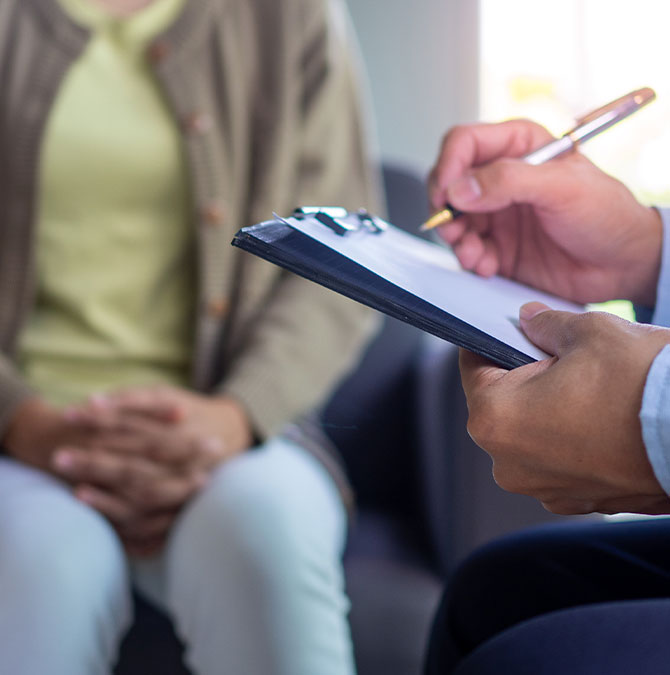 Our current psychotherapy rates for uninsured clients are $80 per 50 minutes session for uninsured clients.
Our current rates for medication management are $250 for an evaluation and $180 for follow-up visits. We are also accepting Medicaid (Husky).
Additionally, we accept clients who have been victims of crimes and who may qualify for (Office of Victim Services) OVS services.
Minimum rates are applicable depending upon clients' financial situation.
All major credit cards are accepted.
Rated #2 by Top Rated Local
Frequently Asked Questions
How do I pay for psychotherapy sessions?
You can pay for psychotherapy sessions using your medical insurance. We accept Medicaid (Husky), Anthem BCBS, United Health Care and Cigna. We also accept payments out of pocket and offer a sliding fee scale for those facing financial hardship. Click here for a full description of our rates and fees.
Do you offer in person and telehealth sessions?
Yes, we do offer both modalities, in person at our office suites and telehealth.
What can I expect in my first session?
You can expect to meet one of our top licensed psychotherapists whose been matched based on their level of expertise in the area of your concern. The assigned therapist will conduct a complete evaluation to determine your strengths, issues, goals, and objectives.
How long does therapy take?
Therapy is tailored based on the needs of each individual. But short-term treatment ranges from 4 and up to 8 sessions, during long-term treatment ranges from 12 and up to 24 sessions or even longer.
Will you prescribe medication?
As part of the assessment process, all our clients, ages 16 and up, insured under Medicaid (Husky) and self-pay, undergo an evaluation with our Advanced Practice Registered Nurse (APRN) who will make recommendations for medications if necessary and collaborate with you. 
Do you provide medication management only?
Yes we do. Please follow this link to learn more about the conditions we treat and our policies.
Do you conduct disability evaluations such as short-term disability, FMLA, SSI, etc.?
Do you conduct forensic evaluations for legal purposes?
Do you conduct ADHD evaluations?
Neither we conduct ADHD evaluation nor we provide treatment. 
How soon will I see a therapist?
Once you contact us and determine that you are eligible for our services, one of our top licensed psychotherapists will be assigned to you and contact you in less than 24 hours.
What psychotherapy interventions do you offer?
Cognitive Behavioral Therapy (CBT): is a short-term, goal-oriented psychotherapy treatment that takes a hands-on, practical approach to problem-solving. Its goal is to change patterns of thinking or behavior behind people's difficulties and change the way they feel.
Rational Emotive Behavioral Therapy (REBT): previously called rational therapy and rational emotive therapy, is a comprehensive, active, directive, philosophically and empirically based psychotherapy which focuses on resolving emotional and behavioral problems and disturbances enabling people to lead happier and more fulfilling lives.
Trauma-Focused Cognitive Behavioral Therapy (TF-CBT): is an evidence-based treatment for children & adolescents impacted by trauma & their caregivers. Research shows that TF-CBT successfully resolves a broad array of emotional and behavioral difficulties associated with single, multiple and complex Trauma experiences.
The Gottman Method is an evidence-based approach developed over 40 years of research by Dr. John and Julie Gottman. This method aims to help couples resolve conflict through verbal communication, increase connection, and remove barriers that create a sense of stagnancy.  
Emotionally Focused Therapy (EFT): is an empirically based approach, based on methods designed to help people accept, express, regulate, make sense of and transform emotion. 
Attachment, Regulation and Competency (ARC): is a framework for intervention with youth and families who have experienced multiple and/or prolonged traumatic stress. ARC identifies three core domains that are frequently impacted among traumatized youth, and which are relevant to future resiliency. Designed to be applied flexibly across child- and family-serving systems, ARC provides a theoretical framework, core principles of intervention, and a guiding structure for providers. ARC is designed for youth from early childhood to adolescence and their caregivers or caregiving systems.
 Mindfulness is a  mental state achieved by focusing one's awareness on the present moment, while calmly acknowledging and accepting one's feelings, thoughts, and bodily sensations, used as a therapeutic technique.
Motivational interviewing is a psychotherapeutic approach that attempts to move an individual away from a state of indecision or uncertainty and towards finding motivation to making positive decisions and accomplishing established goals.
Book Your Appointment Now!
Our Location
64 Thompson Street,
Unit B101, East Haven,
CT 06513
Call Us
1 844 91A YUDA
1 844 912 9832
Fax: 203 6911960
Connect Online
ibc@integratedbilingualcounseling.org
www.ibccares.com