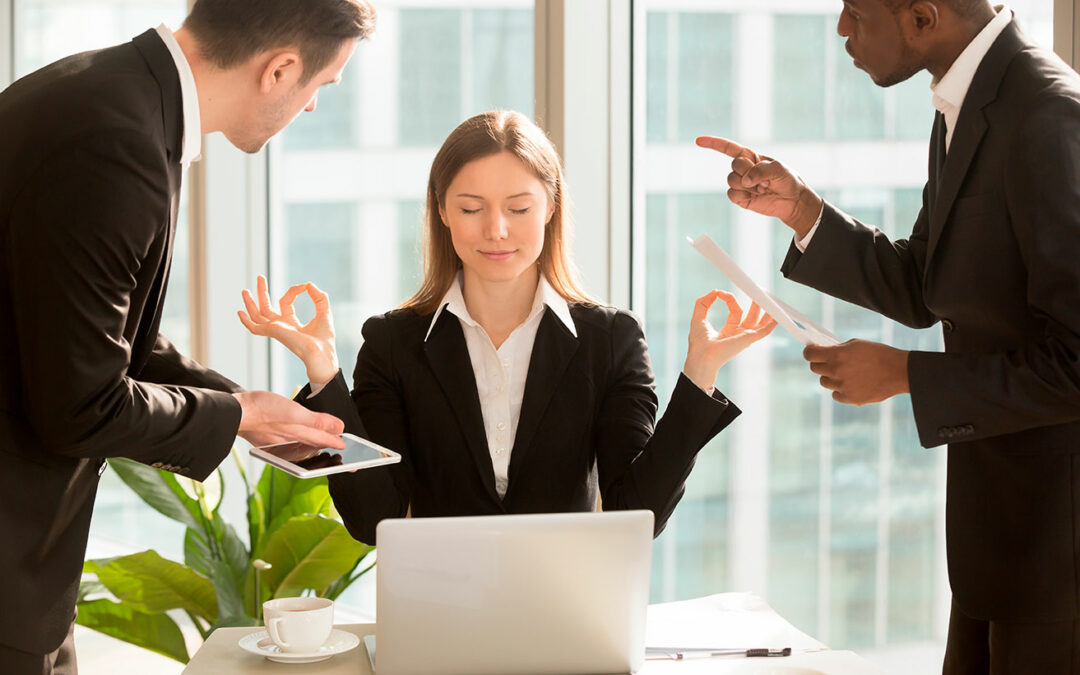 Do you know that stress can cause physical symptoms such as fatigue, headache, upset stomach, and psychological symptoms like irritability and feel nervous? Would you like to know how to manage your stress more effectively?  In this blog, I'll share with you six...
read more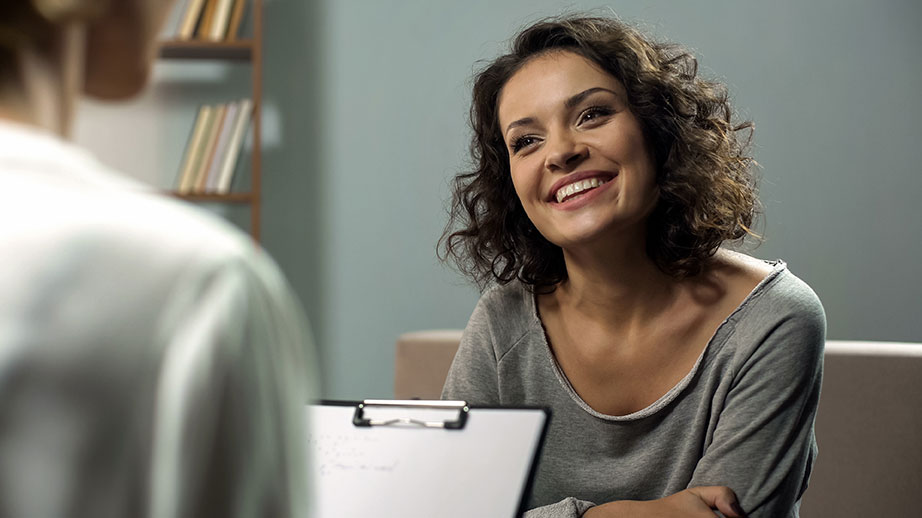 Have you ever considered seeing a psychotherapist? Do you wonder what the benefits are to see one?  Perhaps you're struggling with your spouse, raising your children, or feeling unhappy at work?  If those sentences resonate with you, then let me explain...
read more
Book Your Appointment Now!
Our Location
64 Thompson Street,
Unit B101, East Haven,
CT 06513
Call Us
1 844 91A YUDA
1 844 912 9832
Fax: 203 6911960
Connect Online
ibc@integratedbilingualcounseling.org
www.ibccares.com